A GENERAL OVERVIEW OF MODERN LEADERSHIP APPROACHES

Abstract views: 214 /

PDF downloads: 142
Keywords:
Leadership, Leadership Approaches, Modern Leadership
Abstract
Leadership is an important issue that has always existed since the day people started living together and is always curiously investigated. Today, rapid changes in every area, continuous improvement of technology, increase in the level of knowledge of individuals and continuity of socio-economic developments lead to appear new management perceptiveness. Changing management approaches have brought new leadership approaches. Therefore, researchers have make a great effort to define effective leadership and has developed many approaches throughout history. There are many studies about both traditional leadership approaches and modern leadership approaches in the literatüre. However in today's world of rapid change and transformation, traditional leadership approaches have begun to lose their influence along with changes in management and as a result modern leadership approaches have begun to gain importance. In this context, the purpose of this study is to explain the concept of leadership in parallel with the changes and developments and to contribute to the literature by examining modern leadership approaches which can respond more to the needs and demands of the day.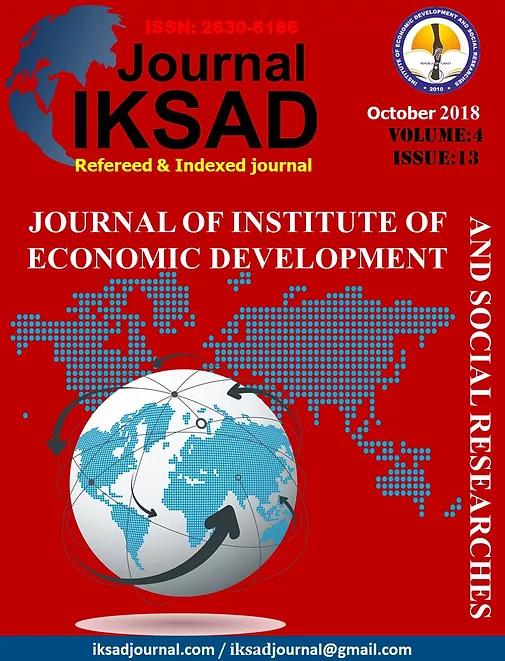 Downloads
How to Cite
ERER, B., & DEMİREL, E. (2018). A GENERAL OVERVIEW OF MODERN LEADERSHIP APPROACHES. IKSAD JOURNAL, 4(13), 647–656. https://doi.org/10.31623/iksad.109
License
This work is licensed under a Creative Commons Attribution-NonCommercial 4.0 International License.