A COMPARISON OF TWO LITERARY THEORIES: PSYCHOANALYSIS AND ARCHETYPAL CRITICISM

Abstract views: 407 /

PDF downloads: 132
Keywords:
Literary theories, Psychoanalysis, Archetypal Criticism, Sigmund Freud, Carl Gustav Jung
Abstract
Literary theories help literary works to be understood better and interpreted in a healthy way despite the differences in receiving the works. To this end, their practitioners apply their own unique methods for a particular purpose. A literary critic can discuss some elements in a single work, such as themes, characters, historical background, social and personal connections or implications. Literary criticism, while reading a literary work, is to go beyond the work and interpret it. To put it in a nutshell, critical theories are used as methods of interpretation. Within each piece of literature, there are clues to guide the reader to a deeper understanding of the work, of the author and even the inner workings of the individual reader. Through the critical theories, readers may have a chance to go deeper and change their primal perspective of the work. In this study, two critical theories, psychoanalytic criticism, theorized by Sigmund Freud and archetypal criticism by Carl Gustav Jung, one of Freud's disciples, will be compared to show the differences as well as similarities.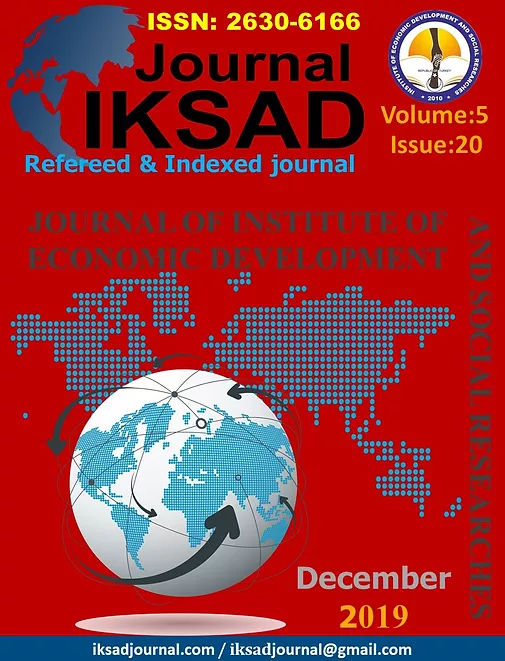 Downloads
How to Cite
GÖRMEZ, A., & GÖRÜNÜŞ, B. (2022). A COMPARISON OF TWO LITERARY THEORIES: PSYCHOANALYSIS AND ARCHETYPAL CRITICISM. IKSAD JOURNAL, 5(20), 348–356. Retrieved from https://www.iksadjournal.com/index.php/iksad/article/view/131
License
This work is licensed under a Creative Commons Attribution-NonCommercial 4.0 International License.