IN THE UNKNOWN ASPECT; ISMAIL HAKKI BALTACIOĞLU AS AN EDUCATIONAL SOCIOLOGIST AND HIS CONTRIBUTIONS TO THE SOCIOLOGY OF EDUCATION

Abstract views: 297 /

PDF downloads: 227
Keywords:
İsmail Hakkı Baltacıoğlu, Sociology, Sociology of Education, Education
Abstract
Ismaıl Hakkı Baltacıoglu is one of Turkey's leading pedagogues, sociologists, educational philosophers and scientists. Although this versatile feature causes him to exist in more than one discipline, the fact that he has done a significant part of his work on education has caused Baltacıoğlu to be known more as an educator. II. Baltacıoğlu, who witnessed many political and social events in Turkey during the period of the Constitutional Monarchy and the multi-party period of the Republic, also conveyed these processes that enriched the world of thought. In the works he wrote about education, he moved away from the individualist mentality and started to adopt a socialist understanding. His sensitivity towards social events, his adoption of a socialist approach rather than the individual, and his synthesis of this understanding with education show that Baltacıoğlu is an educational sociologist. Baltacıoğlu, who was influenced by sociologists such as Emile Durkheim and Ziya Gökalp, whom he called "My Spiritual Master", is one of the most important sociologists in the field of educational sociology in the history of Turkish sociology with the social pedagogy system and socialist education understanding he created. The aim of this study is to examine İsmail Hakkı Baltacıoğlu's sociologist aspect as well as his contributions to the sociology of education and his pedagogue identity, based on his ideas on sociology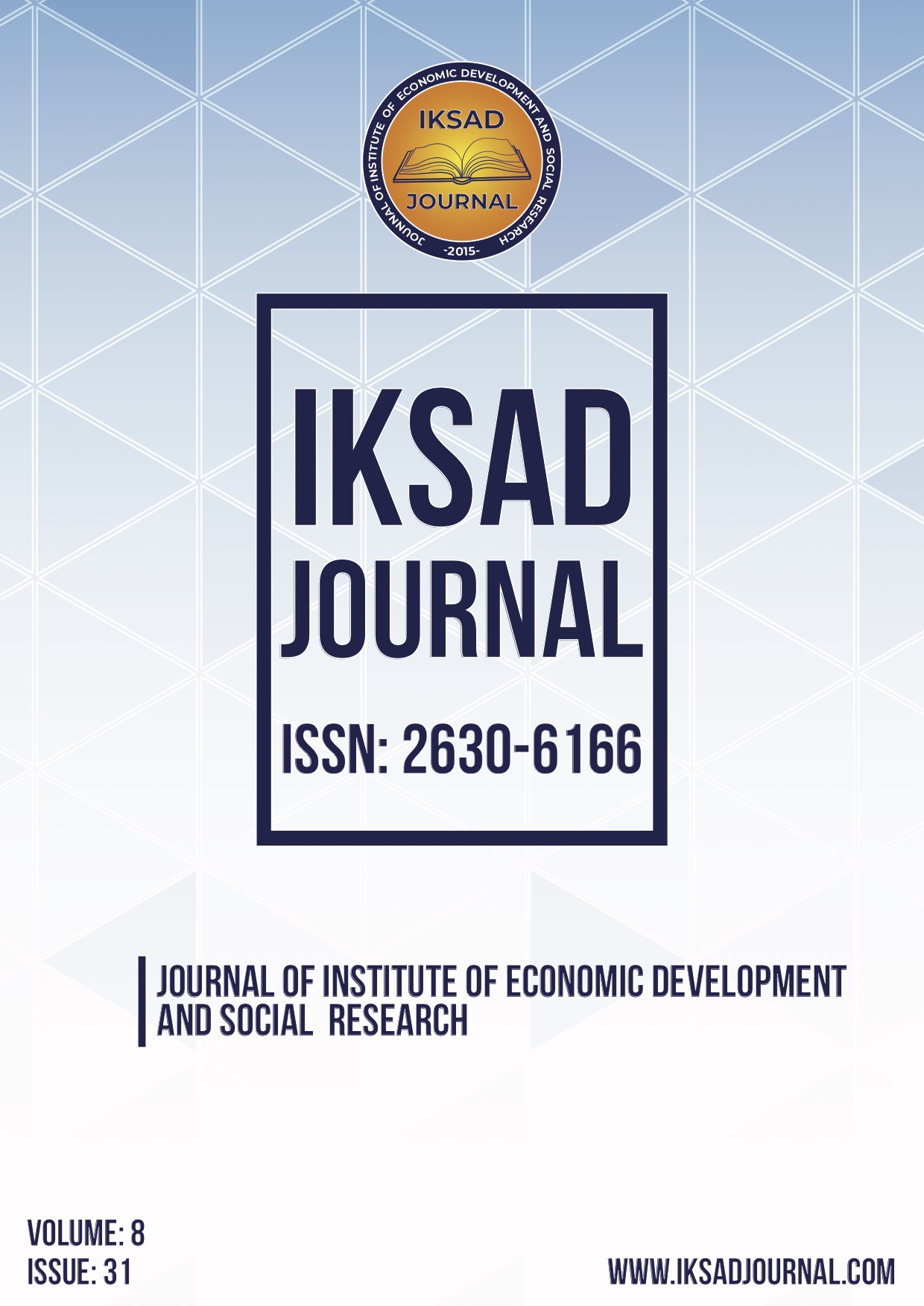 Downloads
How to Cite
SÜRÜCÜ, Özge, & KOCADAŞ, B. (2022). IN THE UNKNOWN ASPECT; ISMAIL HAKKI BALTACIOĞLU AS AN EDUCATIONAL SOCIOLOGIST AND HIS CONTRIBUTIONS TO THE SOCIOLOGY OF EDUCATION. IKSAD JOURNAL, 8(31), 1–12. https://doi.org/10.31623/iksad083101
License
This work is licensed under a Creative Commons Attribution-NonCommercial 4.0 International License.